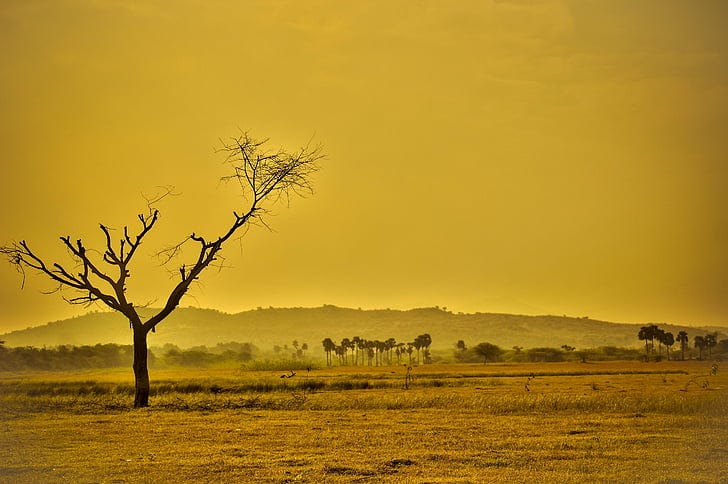 Social &
Environmental Safeguarding
Connecting the dots for a vision out of the box.
Your Context:
You are an organisation undergoing change.

You want to:

(A) either expand your activities into the environmental / social spheres

(B) or enhance the impact & sustainabily of your current activities.

You see value in a holistic approach to environmental and social issues but you lack expertise or resources in one of these fields. You are interested in bringing in an "outsider insider" to help you accomplish your goals.
My Approach:
Holistic 🌍
Research Informed 🔬

We live in a society that is geared towards specialising in professional niches. Roles have become increasingly compartmentalized over time. Here, you can expect a holistic & scientific mindset in:

(1) 1on1 consulting services on specific projects & organisational interventions;

(2) accomplishing outsourced tasks, e.g. risk and impact assessments, policy reviews or workshops & online courses for your team.
Meet the Founder
My name is Matyas Baan. I was born and raised in Hungary. I have always had an innate curiosity about distant cultures and environments. At age 20 I moved to South Aftica and spent the next decade and a half living in 7 different countries. Today I spend most of my free time gardening, reading and doing yoga. I make sure I am always up to date with the latest research findings in the environmental and social spheres.
My Mission
I first had the idea of becoming a consultant in 2021. I soon realised that most consultancies put profits before the cause. In early 2023 I decided to create my own consultancy, on my own terms, putting the cause before profits. At the core of Habitat&Habitus is a strong commitment to always providing ethical and genuine recommendations and abstaining from 'greenwashing'. Expect nothing less.
(Image: me holding a Jackson's chameleon in the Rwenzori Mountains, Uganda, 2019).
Experienced & Qualified
Nature and people have always been inseparable for me. As a child I had just as much passion for Biology as for Philosophy. After a decade long teaching career I began working with Children's Rights and Safeguarding in the mid 2010s. More recently, I have worked as a research associate in Environmental Science at Halmstad University and have held a Child Safeguarding Advisor post at Save the Children. I have earned a Master of Arts degree in Educational Technology, a Master of Science degree in Child Protection Studies and a second Master of Science degree in Environmental Toxicology. I also hold tertiary qualifications in Earth Science and Human Rights.
Social & Environmental Safeguarding: a holistic approach to pressing global challenges. Watch UN Habitat Executive Director Maimunah Mohd Sharif speak about Social and Enviornmental Safeguards (2021)
Content from Youtube can't be displayed due to your current cookie settings. To show this content, please click "Consent & Show" to confirm that necessary data will be transferred to Youtube to enable this service. Further information can be found in our Privacy Policy. Changed your mind? You can revoke your consent at any time via your cookie settings.
Consent & Show